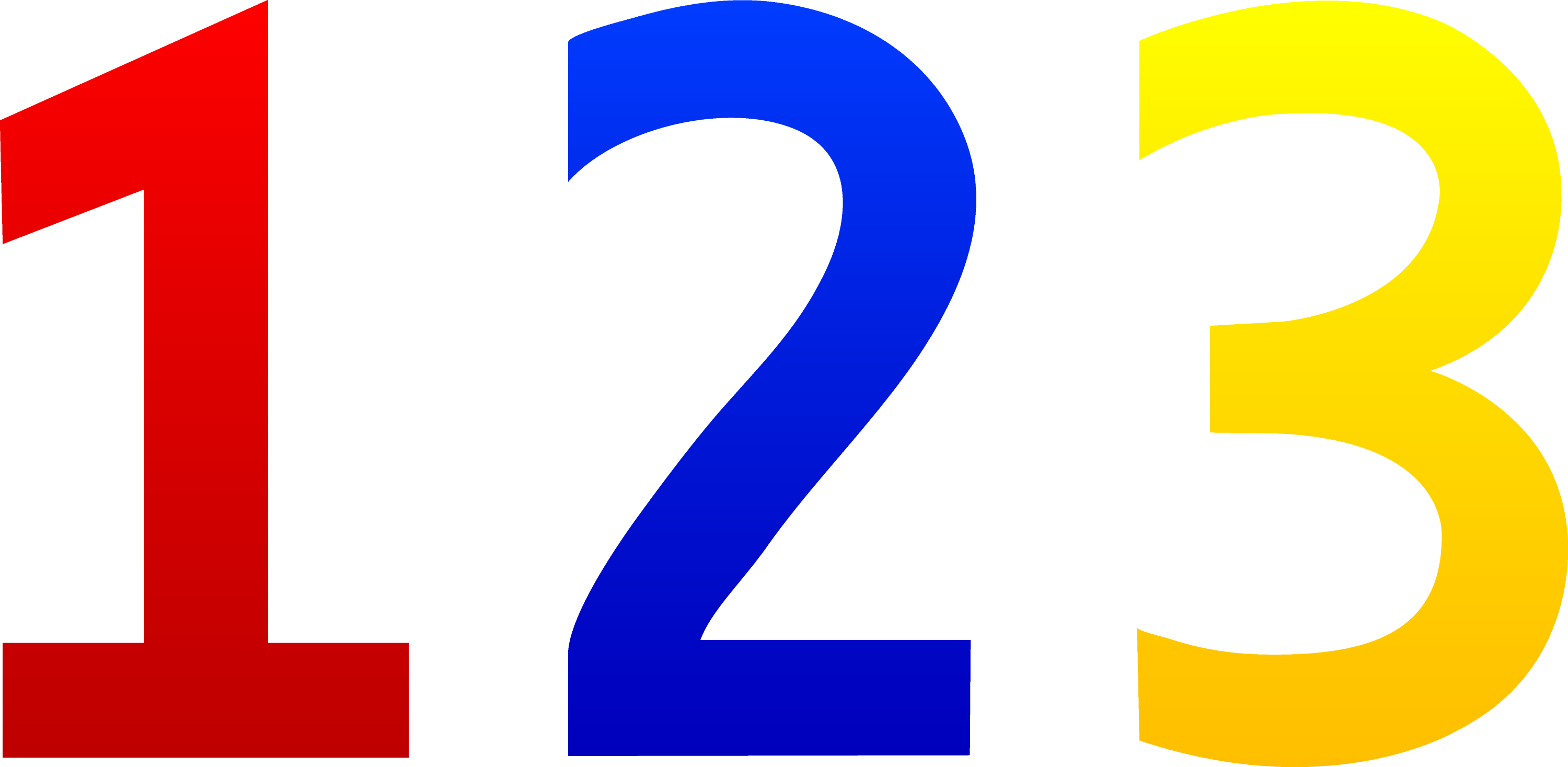 I often emphasise the importance of keeping circulation statistics about your church library as a means to understand who uses what in your collection Figures that explain the financial costs to operate the library are essential as well. I've also talked about the value of a church library mission/goal/purpose statement as a way to guide the "why" of what you do as a church librarian.
A recent posting by marketing guru Seth Godin takes a different approach (as Seth usually does.)
As soon as we measure something, we seek to improve the numbers. Which is a worthwhile endeavor, if better numbers are the point of the exercise.
The other path is to focus on colors, not numbers. Instead of measuring, for example, how many people click on a link, we can measure how something you wrote or created delighted or challenged people... You can see the changes in emotion, or dignity improved or light shed.
The questions we ask change the thing we make. Organizations that do nothing but measure the numbers rarely create breakthroughs. Merely better numbers.
I want to encourage church librarians to track numbers, but also to track users' stories. How many times have you heard comments like "This book was really helpful to me." or "This author really opened my eyes..." or "Our family had a great time watching this..." Those real-life expressions need to count for something than more than a warm feeling on a Sunday morning; they are a meaningful validation of the work you do in your congregation and should appear in your annual report and other communication with church decision-makers.