What are they saying about church libraries in the Twitterverse lately?
Here's a sample.
(Remember that
@name
is like a C.C to to an individual;
#word
functions as a tag or subject heading) All tweets are produced verbatim, spelling errors and all.
The Best Place of all
Garland Pollard
Useful article from orthodox tradition on how to start a church library not just books but dvds and media
http://t.co/449hIgHG
#Christian
Kristen Law
Pastor Cams: "where is the book of Matthew?" Child: "umm...in the library...DUH!" Kids church never fails to make me laugh.
#parkviewkidsmin
corabethsmith
I love sitting and spending time with The Lord on our church library. I can feel the spiritual heritage I've been brought up in.
Malcolm Carter
Chillin in the library at church. Listening to the preacher
HannaH Vineyard
@KLMoore7
Tooties Rolls make me think of Sunday mornings in the church library with Ms. Pat.
Becca Ottaway
nothing like studying in the church library while listening to Grandma Marggie play hymns next door in the sanctuary.
#smalltowns
♥ ♥
Stephen Bowzer
Turning into a softie. Teared up on a tour of the Church History Library. Goodness.
The Cavern
I'm thankful for good clean entertainment. Check out our church library for great Christian fiction.
David W. Reid
We're happy to promote our affiliation with Church and Synagogue Library Association. Here are two ways you can...
http://t.co/XUTm6tvZ
Rachel
Boys always seem the cutest when they are either in church or at the library
#wholesome
Kathy Carlton Willis
@ehmanders
I agree about churches encouraging Christians to read more. Could you set up a lending library at your church?
What are they reading?
Maryanne M.
Reading a garden in Paris is a good read enjoying every page.who knew a book from the church library be so good,not me intil now.
BeasKneas
@SavvyReader
it's called Does This Church Make Me Look Fat? by Rhoda Janzen. Both were new releases at my public library.
#50BookPledge
Melissa Lynn Reid
@JimmyWayne
just picked this up from my church's library. Can't wait to start reading it.
http://t.co/qQE2hbcx
Tonya Aria Jewell
Yay! I borrowed three books by Wendell Berry and one by Carl Jung from the church's library. Guess whose nose will be buried in a book?
Picture this:
Nona Rae Bravo
Choir practice in a bit! The library is full.
#theobooks
(@ Lifegate Community Baptist Church) [pic]:
http://t.co/BjAabwUa
Christi Williams
Grading is more enjoyable when done in my church's library. Grateful.
#heightschurch
http://t.co/y4rwy97Q
Lauren Perlaki
Raiding the church library for a movie! What to watch...?
http://t.co/8dTOOEga
Victoria Whited
This is in my church library?!?
http://t.co/pIpKHlGj
Robert Nacci
Found this in the church library, looking cforward to reading it!
http://t.co/tKfZzsL3
Maj Kristensen
Found this in my church's library, it's you
@WhatMoochsaid
!
http://t.co/FlwPGT8X
Ethan Fran
An iconic book jacket. From the lending library of First Presbyterian Church, Ossining, NY
#bibliokitsch
http://t.co/ISZSdoUi
Libby Cochrane
This is the library, Olivet de pignon, built by Olivet Baptist Church, in Iowa. We always help at th
http://t.co/HoYZkVnf
Hets.
I love the ceiling in the library of the Unitarian Church on York Avenue. Makes our TANN AGM all the more lo
http://t.co/4wTMQD70
Meg
Church Library that I volunteer at. Mostly doing cataloguing and weeding so far :p
http://t.co/o7QKIHXN
LansingSpiritual
The Swedenborg section of the Library at First Presbyterian Church.
http://t.co/PJtOvDnw
Joshua Smith
Spending some time in the Rainbow Mennonite Church library while I wait to meet with the pastor.
http://t.co/LKCkn5mL
trey arbuckle
Chained books from the former St.Nicholas's Church Library. Aurelius Augustinus. Prima [undecima]…
http://t.co/7lNUe5KE
Rizza Mel
our
#CHURCH
#LIBRARY
.. hope I've spend more time reading books in here ! But too late, its our time to GO HOME:'(
http://t.co/oiJxFNxU
Uh-oh!
Elvis Tan Zheng Wei
Hope the church library doesn't fine
Julie Jones

How is it that Salem Church Library's website doesn't work inside Salem Church Library... #failure
Ebenezer UMC
Is this you? Did you donate several books to the church library, and, are you from Iowa, or is your family from...
http://t.co/G4eJy5B9
Jill devan
Bored at the library @ Olive Baptist Church
http://t.co/JcMspY8A
NotJimSheararar
It
's awkward to check a book out of the church library on "sin" only to find all the parts underlined have my name written next to it
M.C.Kenna
Hahaha me, syd, and
@r_woodsy
broke into the church library and copied our faces
#bigbadand18
Hmmm
Micah Linsley
Adult and Youth Leaders, welcome to your new

#Church

library, http://t.co/7XWOzCgj

@RightNowTrader

Request a demo today.

#youthleaders
Rev. Dennis C. Cook
I
f anyone is wondering-take it from me-don't "borrow" a chair from the church library when yours goes out of commission.
#BuyANewOne
Amanda Ricks
I just walked into the library and a girl opened the door for me and said, "Welcome to the library!" Library Greeter=New Church Calling?
melissaderosia

For those who spend more time dusting the church library than teaching folks to read... we pray.
Sarika Kelm Just installed a fake library database for my church. Geekily excited. The program even lets me make my own categories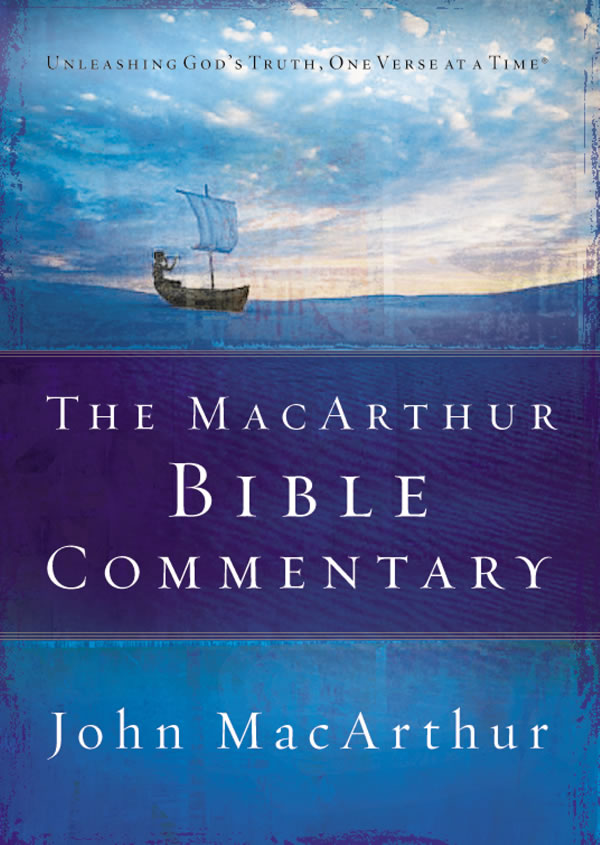 2040 pages - ouch!
Church Intern
Foot was crushed by a falling copy of the MacArthur Bible Commentary while dusting the library. Pastor just quoted Philippians 1:29* at me.
Country Oaks Baptist
The Church Library is doing an inventory and will no longer be accepting book donations until the inventory is complete. Thank you....
Kemper Durham
My church library has a copy of It Gets Better by
@fakedansavage
. This is weird.
Paul
Bummer! The church library doesn't have stock of The Clash of Kings (2nd installment of Game of Thrones)
Laura Bowers
Napping in the church library...
april
Republican's waiting victory party sounding like a busy church library
A Williams
@KristaNDalton
Ugh. Seriously Ugh. I think Book of Legends at minimum should be on every serious Christian leader/church library bookshelf
Congratulations!
Liv Tyler
@alanascauzuzu
yeah I start my volunteering next weekend, I'm working in my church library
Danielle Davis
when I start cleaning I can't stop, I meant to just sweep the front steps in front of the church library, I ended up sweeping the courtyard
j0j0 LYNN
So I checked out two cool books From my church's library, exciting!!
Yuanli ツ
Free KFC meal today by just helping out at church library Ö
Beth Winstead
Church library work time (@ Immanuel Baptist Church)
Melissa Reynen
I found out yesterday that my church has a library. Not like I've been going there for over 2 years or anything.
Archdiocese Santa Fe
Parish meeting to discuss the creation of a new library at Church of the Incarnation in RR after 10:30 a Mass, 11/11Jeremy 505.771.8331
_____________________________________________
* Philippians 1:29 (NIV) For it has been granted to you on behalf of Christ not only to believe in him, but also to suffer for him,